2 tags
2 tags
"The λ-calculus is, at heart, a simple notation for functions and application...."
– Alama, Jesse, "The Lambda Calculus", The Stanford Encyclopedia of Philosophy (Spring 2013 Edition), Edward N. Zalta (ed.), via David A Edwards (via isomorphismes)
Horrorshima →
Ground Zero 1945:  Pictures by Atomic Bomb Survivors 4-12 Years Old
2 tags
1 tag
Infierno de Dante →
1 tag
2 tags
2 tags
Five Groundbreaking Moments In Astronomy! →
itsfullofstars: Hi! If you choose to post this submission, please reblog rather than create a new post. As an artist, that would mean a lot to me! Thank you so much!
2 tags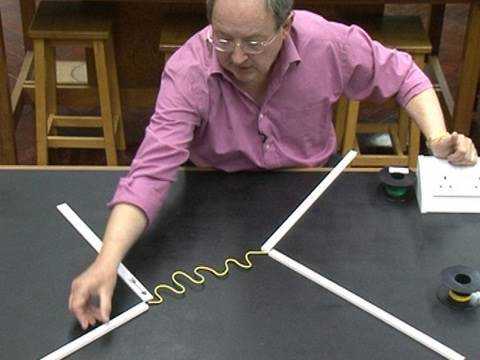 1 tag
1 tag
1 tag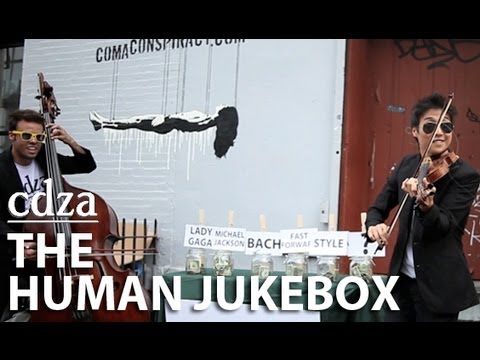 "When did I realize I was God? Well, I was praying and I suddenly realized I was..."
– Peter O'Toole De lujo
Leguleyo: ANTE LA LEY. →
leguleyo: Ante la Ley hay un guardián. Hasta ese guardián llega un campesino y le ruega que le permita entrar a la Ley. Pero el guardián responde que en ese momento no le puede franquear el acceso. El hombre reflexiona y luego pregunta si es que podrá entrar más tarde. –Es posible –dice el guardián–,… Lo he leído y contado mil veces
Taiko Drums →